Early capture
If we take look at the past few years of e-commerce business in US, we can see a trend of steady online sales growth. This clearly reveals a shift in our shopping habits and means online traffic increase for years to come. This is great news for e-commerce business owners and it makes it even more important to focus on online cart abandonment, how to reduce it and ways to recover them.
Let's take a look at one of the efficiency tools available in CartBounty – Early capture. How it can help reduce shopping cart abandonment, increase leads and sales.
1. What is Early capture?
Early capture is a mechanism for saving user's contact information in the early stages of shopping – right after "Add to cart" button is clicked. Since it is seamlessly weaved in the customer's flow and the customer is already engaged, chances that the user will provide email or phone are quite good.
Once the contact information is entered, the popup automatically closes itself, item is added to the cart and CartBounty updates user's abandoned cart thus turning it into a recoverable cart. If the user decides to move forward with the order – CartBounty will auto-fill previously entered data in the checkout form.
After this, even if the user decides to exit the store without finishing the order and leave an abandoned cart, you will be able to remind the customer about it using abandoned cart recovery messages.
Please note that Early capture popup will be presented if all of the following conditions are true:
Add to cart button is clicked
Email or phone number have not been previously saved by CartBounty
User has not logged in
"Add to cart" popup has never been displayed or at least 60 minutes have passed since the last appearance
2. How to enable "Add to cart" popup
Follow these simple steps to enable Early capture popup in CartBounty:
Go to your WordPress dashboard > WooCommerce > CartBounty Pro
Open Tools > Early capture
Enable Early capture
Choose which input field should be collected – email or phone number
Customize Early capture popup appearance – style, colors
Use the "Save settings" button to complete the setup
Please clear your store's cache in case you are using any caching plugins
Mandatory input
Early capture includes an option to enable mandatory input to make sure guest visitors are not be able to add anything to their carts until a valid email or phone is provided in the popup.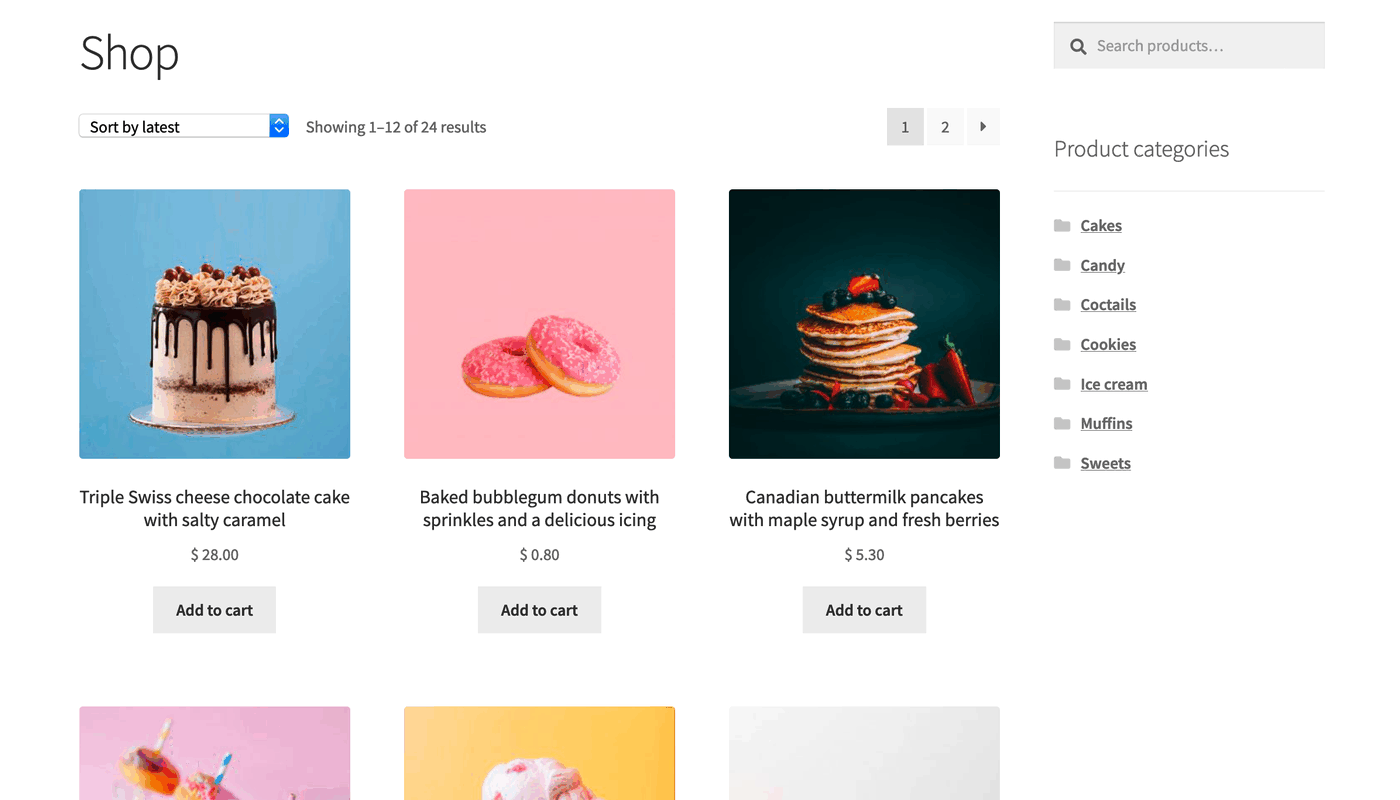 How to test Early capture popup
If you would like to test the visual appearance of your Early capture popup, please check the "Enable Test Mode" option. After this you can open up your store and try to add some items to your cart using the "Add to cart" button.
Please note that during this time only users with administrator rights will be able to see the popup and all appearance limitations will be removed – the popup will be displayed every time administrator tries to add an item to the cart. Do not forget to disable it once testing is over.
3. Enable Instant coupons
Instant coupon codes offer an easy way of collecting more leads by motivating visitors to provide their contact information in exchange for an immediate discount.
Once enabled, coupon code will be automatically applied to customer's shopping cart as soon a valid email or phone number is entered.
This proactive approach not only enhances customer satisfaction but also helps to reduce cart abandonment rates and increase conversion rates. The allure of instant gratification coupled with the financial incentive of a discount can significantly boost sales and foster stronger customer loyalty.
4. Advanced customization
In case you would like to disable or change Early capture phone validation, you can do that by setting up a custom filter. Please take a look at this example to learn more.
If you are looking for more advanced customization beyond what is already available under Early capture settings, you might take a peek at CartBounty hooks and templates.
What's next
You have learned how to reduce shopping cart abandonment, get more leads and increase sales using Early capture popup. You might be interested in the following topics:
Last updated 1 month ago